Australian CliMate Reference Library
Here you will find a range of documents, presentations and videos relating to the Australian CliMate.
---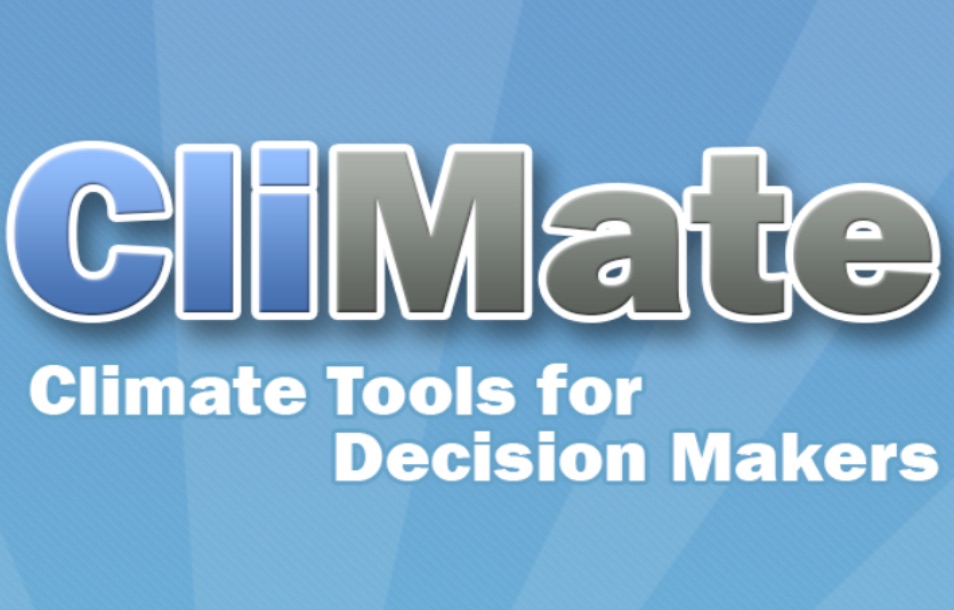 Managing risk
Application of CliMate and SoilWaterApp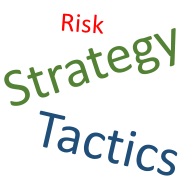 Tactics and strategies- a case study
There are two broad types of risk assessment:
Strategies which generally have timescales of several seasons; and
Tactics which focus on the here and now.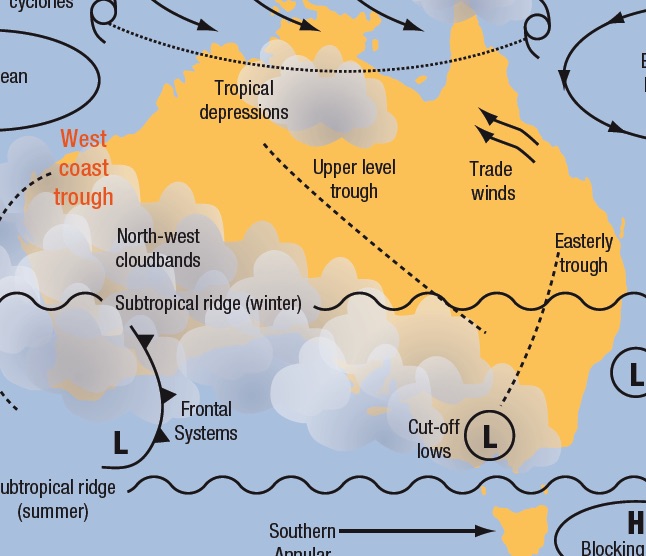 Using climate info.
Factsheet using climate and weather data.
Forecasting continues to improve as the Bureau of Meteorology (BoM) develops and refines new technology and modelling. A range of information is available. GRDC 2016
http://www.orm.com.au/the-bookshelf/8-newsletters/8-grdc-farm-business-update-newsletters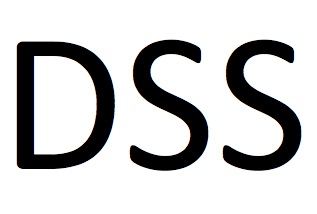 Observations
Experiences developing decison support tools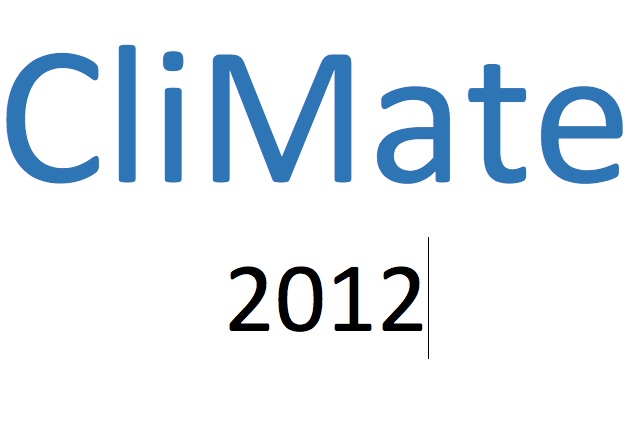 CliMate 2012
A brief desription of CliMate.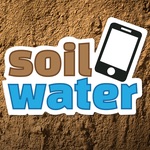 Soil water model
Testing water balance model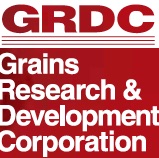 WUE - North
Factsheet: Increasing the amount of water stored in fallows is an important strategy in managing the risks associated with highly variable rainfall in the northern region to improve water use efficiency and potential crop yields. 2009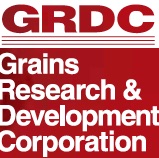 WUE - South and West
Factsheet: Increasing the amount of water stored in fallows is an important strategy in managing the risks associated with highly variable rainfall in the northern region to improve water use efficiency and potential crop yields. 2009